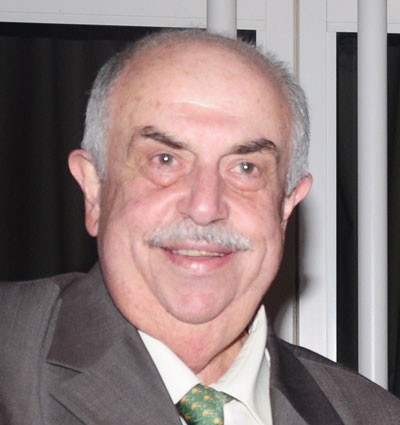 It has been a pleasure to watch Giffin expand into the respectable company it is today. I established Giffin back in 1978 in cooperation with several partners in Abu Dhabi. During our humble beginnings we faced several challenges, but with hard work and dedication we have managed to drive growth in the company and reinforce our position as one of the leading providers in the industry. From less than 10 employees, we now have over 350 personnel and branches in key cities across the GCC region.
With almost four decades in the industry, our ability to stay ahead of the game is based on our commitment to remain flexible, transparent and adapt to the fast-evolving industry. As the sector undergoes a number of major trends and continues to place more emphasis on cost, speed, efficiency and sustainability, we also constantly modify our strategy, adapt and create new benchmarks of excellence within the sector. As of now, we are looking to integrate technological advancements to complement the economy's shift towards smart solutions and put more of a premium towards precision and quality.
Of course, all this would not be possible without the loyalty and devotion of our people whom we consider more as family rather than just employees. The many milestones we have achieved is a direct result of the hard work they have put in. I believe that the prosperity and advancement of an organization is dependent upon creating a strong and professional environment where people have the freedom to unleash their creativity in a safe and supportive setting. Thus, we have always made a proactive effort to ensure that our company will ensure the well-being and personal development of each and every individual.
I deeply value the service of everyone within the company. Together, we look forward to many more landmark achievements in the years to come. We hope to continue our commitment to service excellence and further strengthen our position in the region to raise the standards of the industry.
(Late) Ramzi N. Kteily (1940 - 2016)